Independent customs broker Customs Support acquired Freshport
Image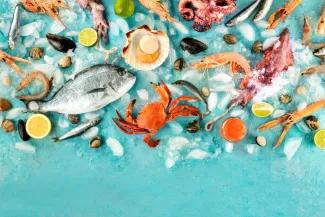 Independent customs broker Customs Support has taken over Freshport.
Freshport is an independent service provider for the clearance of mainly perishable goods and live animals, and is located on the runway at Schiphol. Freshport facilitates among other things inspections of public authorities.
This acquisition fits into the Customs Support strategy to grow in the customs market through targeted acquisitions. The combination has multiple (international) subsidiaries operating in the Netherlands, Germany, Poland and Belgium.