Image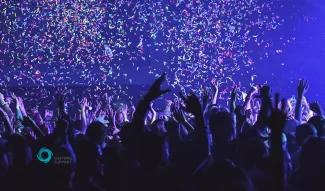 We would like to thank our clients for their confidence in our companies, our people and our service last year.
On behalf of all the employees of Customs Support Group, we wish you all the best for a wonderful 2020!
You can trust on our dedicated people and good support for your business.
We are looking forward to working with you this year.
Your Customs Support Team.