Customs Support is the full-service and digital customs partner in Europe. A fast-paced company that stands for engaged people, quality, customs compliance and digital innovation. Every day more than 1700 customs specialists work in unity to fulfil your customs requirements. Together, we make customs easy for global trade.
We provide important customs services to companies importing from or exporting to third countries
Our highly skilled Consultants can support companies with a wide range of customs issues
If goods need to be transported within the EU without bringing them into free circulation, we support T-1 documents

Our Services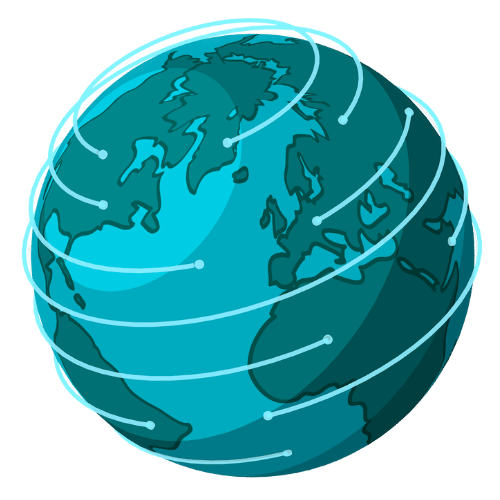 Customs procedures can be complex. Laws and regulations are constantly evolving and changing. Each change can have big implications for shippers. Our customs experts follow these changes closely and always work in accordance with the latest regulations.
Our specialist teams advise customers and solve challenges on fiscal representation and customs documents. In many locations we have extended our services with gas measurements, veterinary declarations, and customs consulting to make sure goods move through their supply chain and across borders safely, efficiently and without hassle or delay.
In order to optimise cooperation with all our clients and their connections, we invest heavily in training our specialists and in technology and innovation. This allows us to continuously comply with our Authorised Economic Operator (AEO) conditions.
Customs Support has over 100 offices in The Netherlands, Belgium, Germany, Poland, France, United Kingdom, Ireland, Italy, Switzerland, Spain, Finland, Sweden, Norway and Luxembourg. Together we unite Europe-wide customs intel and experience through a digitally savvy and trusted network.

We aim to be your sole customs partner across Europe, based on knowledge, service and trust. Customs Support is the full-service and digital customs partner in Europe and can assist you with anything from processing declarations and consultancy to gas measurements and Fiscal Representation (NL).

We have an experienced management team with in-depth customs expertise, supported by our International team (CSI & CCD) who keep us compliant and united – wherever you are. Plus, we invest heavily in training and new technology to optimise cooperation between our clients and their connections.

We ensure that the customs activities run continuously. Our innovative IT solutions allow you to monitor everything in real-time and we constantly strive to invent, predict and respond to future digital trends to protect you. We make customs easy for global trade.

We link your local needs, to our global network of professionals by uniting customs experts in the Netherlands, Belgium, Germany, Poland, France, United Kingdom, Ireland, Italy, Switzerland, Finland, Sweden and Spain. 
Customs Support Brand Video
Image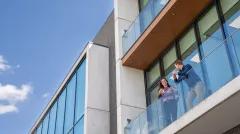 Corporate Social Responsibility
Customs Support operates internationally but acts locally. Integrity and accountability are two of our core values; we treat people, the environment, and society ethically, responsibly, and respectfully. We take the impact of our decisions on people and the environment seriously. It is why we use certified products, minimise environmental impact and have a network of offices that enable our people to work close to home, to name a few examples.
We continuously invest in technology and innovation. Our state-of-the-art digital solutions enable our clients to focus on what matters most: business. We offer a full stack of digital solutions for customs declarations: from onboarding, automatic data flows and real-time visibility of customs processes and credit lines: enabling clients to focus on their business.
Image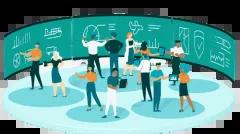 Mergers & Acquisition (M&A)
Looking to Join the Customs Support Group?
If you are a customs brokerage (customs agent), customs consultancy, or gas measurement business, you could become a part of our network.
As a member of Customs Support, you will have access to our broad client base and benefit from our expertise in customs IT solutions. Our network provides opportunities for cross-selling and upselling, which can help grow your business.
We believe in fostering long-term partnerships and are committed to providing the support and resources necessary for your business to succeed. If you're interested in joining the Customs Support network, please reach out to us or find out more via our M&A page.